Achieve Optimal Health with Integrated Health Solution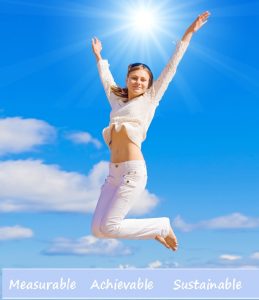 This is an enhanced and upgraded version of LOHAS Meridian Self-Therapy Program in which participants will learn many more USEFUL and PRACTICAL therapy techniques for common ailments, especially the chronic lifestyle diseases such as High Blood Pressure, Cholesterol and High Blood Sugar, Overweight and many more health issues that affect most of us.
Participants will learn useful knowledge and assess their BODY FIVE ELEMENTS*.  This helps them understand why certain individual are prone to certain health issue compared to others and how to avoid or manage it.
With more hands-on and practical in each module, participants will have good experience and confidence to use the technique for themselves and their loved ones.
Through the weekly training plus coaching session, participants will create an individualized  Solid Actionable Plan that help participants to take action and re-energize their health to next level – Better health through measurable, achievable and sustainable approach.
Participants will be equipped with useful knowledge in managing and avoiding the common health issues that affect the quality of our life.
Healthy Living equals to Better Life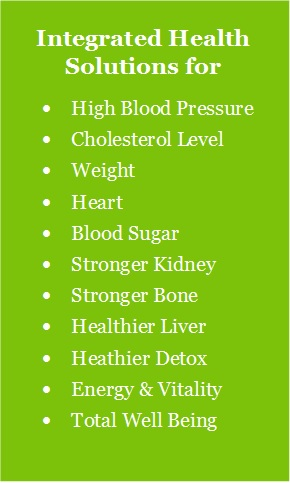 In the six modules training participants are going to learn
LOHAS MSP Basic – Quick Revision.
Beyond the twelve meridians – the TWO IMPORTANT vessels that you you must master for many health issues.
Leverage the POWER of YOUR BODY FIVE ELEMENTS – An important self and peer assessment to identify which is your dominant 5 Elements and how this influence your health.
Integrating Modern Health Science and Ancient Wisdom of Natural Therapy – get the best out of both world for the following common diseases that cannot be taken lightly
High Blood Pressure,
Cholesterol
Blood Sugar.
Overweight
Aches and Joints Pain
Food and Herb Therapy – simple and useful remedies to improve Qi and Blood circulation, prevent common chronic diseases, increase vitality.
Practical knowledge for Strong Kidney & Healthier Liver – healthier kidney and liver means natural detox and improving overall body functions.
Recent Researches Recent Researches and Case Studies on chronic diseases.
Many hands on and practical activities to help you come up with your individualized Solid Actionable Plan to Rejuvenate Your Health.
Integrated Health Solutions helps you get the best of both world – the advancement of modern health sciences and the wisdom of ancient natural therapy.
Prerequisite: Participants must have attended LOHAS Meridian Self-Therapy Program (LOHAS MSP) prior to this training because LOHAS MSP2 will build upon the existing knowledge and concepts of LOHAS MSP.  A quick revision will be provided on the first session.
Who Should Attend?
LOHAS MSP graduate who wants to
bring their knowledge and skills for total wellness to the next level.
leverage the benefits of historically proven natural health remedies and advancement of modern health science.
design an actionable plan to bring their health to the next level.
use the practical knowledge to help family members to achieve better health.
If you miss out any module, you are always welcome to take that particular module at no charge.
As usual, we would like to provide the best value and support to our graduates, there will be lifelong FREE refresher class once you graduated from this training.
Date: 21 Aug 2016 – 18 Sep 2016 (Five Sundays)
Time: 2:30PM – 6PM
Venue: Success Trees Training Room, 12 Arumugam Road #02-11.
Course Fee: $360  (Early Bird $327).
For enquiry and registration, please call/sms 9066270.