Lunar New Year is normally associated with plenty of good and rich foods. With the family and friends around us, we cannot help it but to have a few more serving of those tasty foods. After all, we are all human, and good mood leads to good appetite.
Here are some simple and easy to prepare healthy drinks to aids your digestions and improve your meridians too.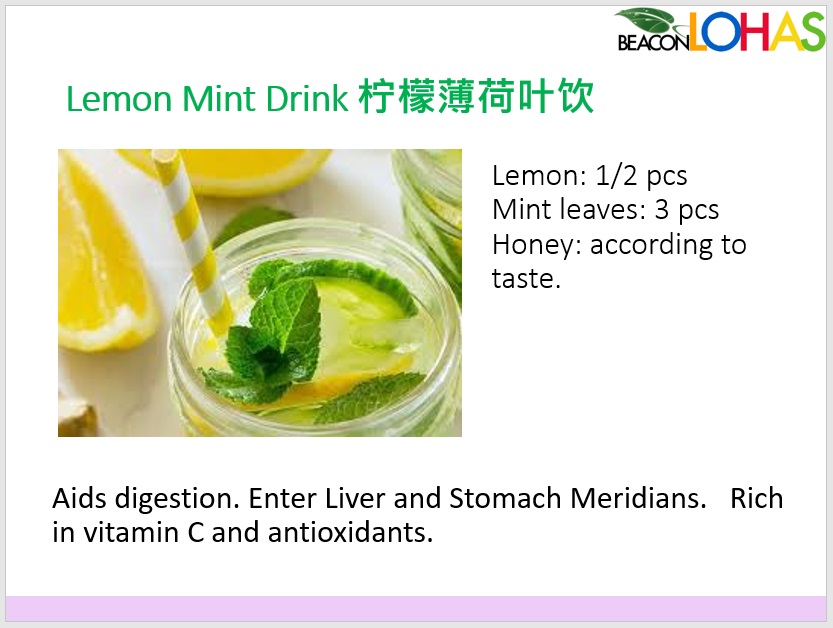 With these drinks, your Lunar New Year could never be bored again. Start a healthy conversation with these drinks. Bon Appétit!
Gong Xi Fa Cai and have a "Huat-der-ful" new year!